Hackney Broad Hotels, London.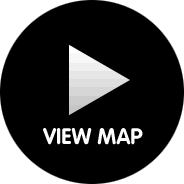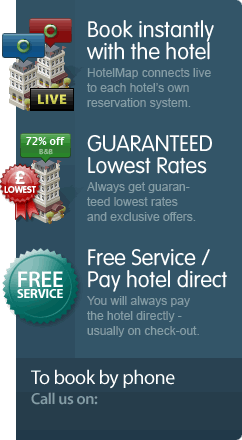 +44 20 7292 2315
Hotels near Hackney Broad
Launch the HotelMap above to see hotels in Hackney Broad. Hackney Broad is a London neighbourhood close to main attactions such as
Degree Art
,
Fred London
,
Nettie Horn Gallery
. The nearest station is
Bethnal Green Tube Station
. This Hackney Broad HotelMap connects live to nearby hotels - showing you true room availability and the latest special offer rates directly from Hackney Broad hotels.

Recommended hotels near to Hackney Broad, London.
The following 2 nearby hotels have recently scored the highest scores in the London Hotels Survey. The survey scores overall customer satisfaction taking into account price, facilities and customer service. The four hotels near the Hackney Broad Hotel with the highest Survey Score are:
Town Hall Hotel





Hotel
Patriot Square, Bethnal Green, London, E2 9NF
9 minutes walk from Hackney Broad
95% of past customers recommend this hotel.
The Town Hall building in Bethnal Green has been beautifully restored creating a unique designer hotel which...
The RE London Shoreditch




Hotel
419 to 437 Hackney Road, London, E2 8PP
15 minutes walk from Hackney Broad
89% of past customers recommend this hotel.
This hotel is modern, clean and very convenient if you want to explore the sights and bright lights of trend...