Battersea Hotels, London.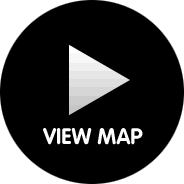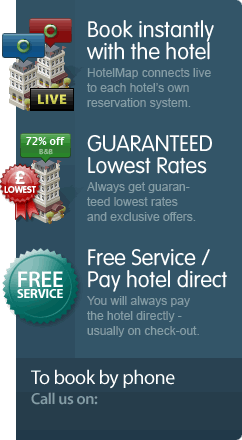 +44 20 7292 2315
Hotels near Battersea
Launch the HotelMap above to see hotels in Battersea. Battersea is a London neighbourhood close to main attactions such as
Battersea Power Station
,
Battersea Dogs & Cats Home
,
Purple Dragon
. The nearest station is
Pimlico Tube Station
. This Battersea HotelMap connects live to nearby hotels - showing you true room availability and the latest special offer rates directly from Battersea hotels.

Recommended hotels near to Battersea, London.
The following 4 nearby hotels have recently scored the highest scores in the London Hotels Survey. The survey scores overall customer satisfaction taking into account price, facilities and customer service. The four hotels near the Battersea Hotel with the highest Survey Score are:
Plaza on the River
25 minutes walk from Battersea
97% of past customers recommend this hotel.
...
Park Plaza Victoria




Hotel
19 minutes walk from Battersea
96% of past customers recommend this hotel.
...